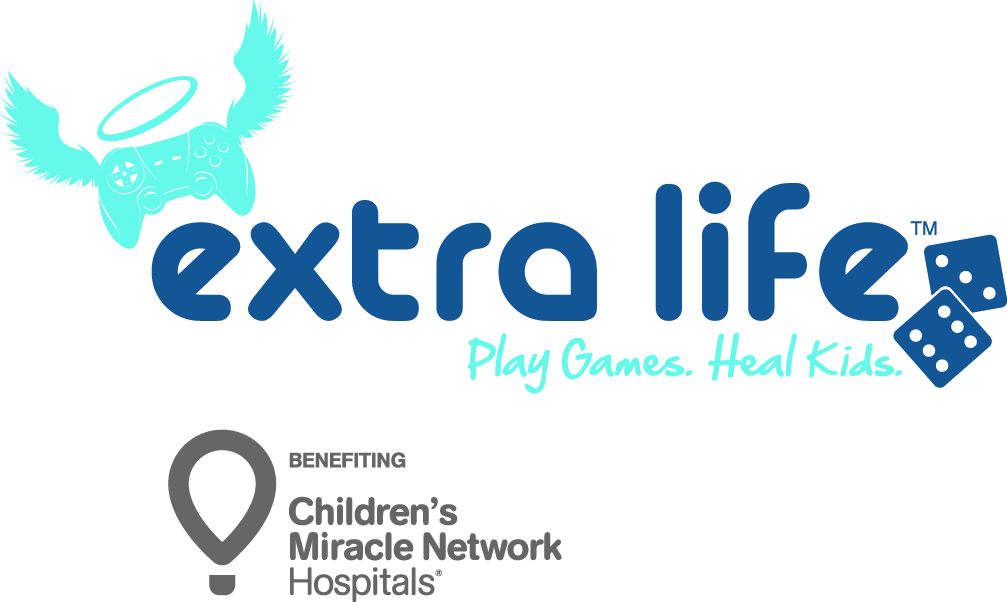 Oh boy! It's time to play games for the kids again. This is my 3rd year, and I'll be playing games for 25 hours starting at 8:00am on November 3 (Sat) and ending at 8:00am the next morning. (The extra hour is thanks to the end of daylight saving time.) Here's my Extra Life Participant Page, where you can donate to the Doernbecher Children's Hospital in Portland and find all the info about my schedule and streams. I'm also bumping up my goal from $200 last year to $269 this year, just because.
Third time's a charm for streaming. This year I've got a new VR room setup and I even have a webcam, so I'll be streaming and you'll be able to watch the games as well as me playing them. I'll attempt to talk more than I typically do, so that you can get my running commentary on the games that I'm playing. My Twitch stream is embedded here, followed by a link to my YouTube stream, for your viewing preference.
I will also have a schedule set up with all of the games listed so that you know when to watch if you want to see a specific game. Here's a list of potential games that you can vote for: Extra Life 2018 Game List
I'm planning on doing more VR games this year, now that I have a clear space in which to play. I'll likely alternate between VR and monitor games to give the headset a chance to cool off and let me sit down.