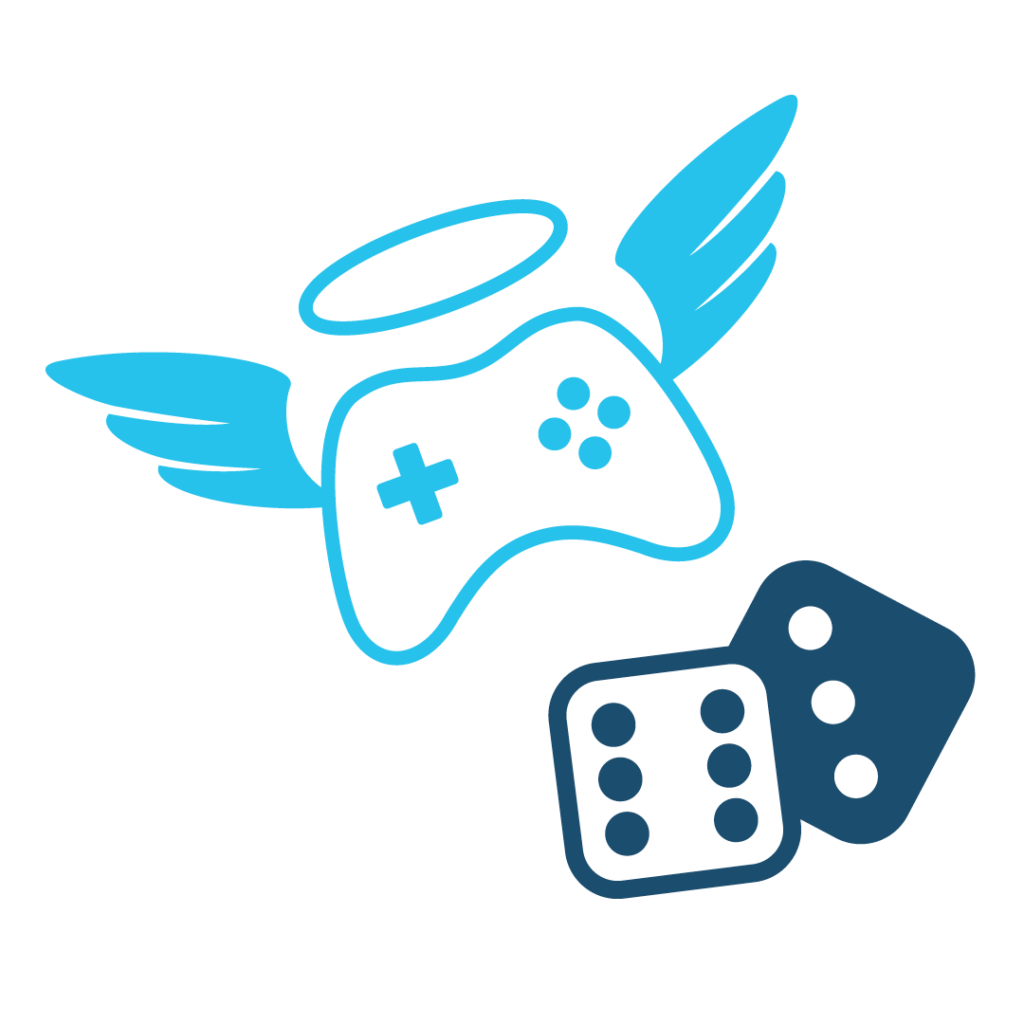 It's that time again! Time for me to play games for 24 hours and ask you for donations to Extra Life, 100% of which goes to the Children's Miracle Network. I'll be playing to raise money for Doernbecher Children's Hospital in Portland.
This year I'm doing my game day on Dec. 10 (Sat) @ 2:00pm. Similar to previous years, I'll be playing many different games throughout the 24 hours. I'm not going to limit myself to 1 hour each this time, as I have a few games that I suspect I'll want to play for longer stretches. It'll be a mix of PC, console, and VR games.
Here is a list of potential games that I'll be playing, with some of my most anticipated near the top:
Assassin's Creed Valhalla
Red Dead Redemption 2
Horizon Forbidden West
Forza Horizon 2
Spider-Man
I Expect You To Die 2
Sam & Max: This Time It's Virtual
Fantastic Contraption
Evil Dead: The Game
Ghostbusters Remastered
The Last Of Us Part I
This War Of Mine
Where The Water Tastes Like Wine
Tetris Effect: Connected
A Plague Tale: Innocence
Blind
Down The Rabbit Hole
Just Die Already
Lawn Mowing Simulator
Portal Stories: VR
Superliminal
Conductor
Pistol Whip
Train Valley 2
Trains VR
Unrailed!
I'll be streaming to YouTube during the marathon, and also Twitch when I'm playing on PC. Here are the links: