Say Hello To My Little Friends
Well, what do you know? There's another video featuring Buzz Monkey's unreleased South Park game with more footage and info. This post is pretty much just to embed a playlist of all of the videos that have been put together for this project. The guy who actually owns the Xbox was able to get to more of the features in the build and seemed to play around quite a bit more than the video that was posted a couple months ago.
Look What I Found
I'm also going to post a few images that I found for anybody who is interested. This first one was a mockup that was made for a demo DVD that we burned.
Here's a rendered image of the boys that were on some other box mockups. I still think the artists did an amazing job of modeling the characters in 3D.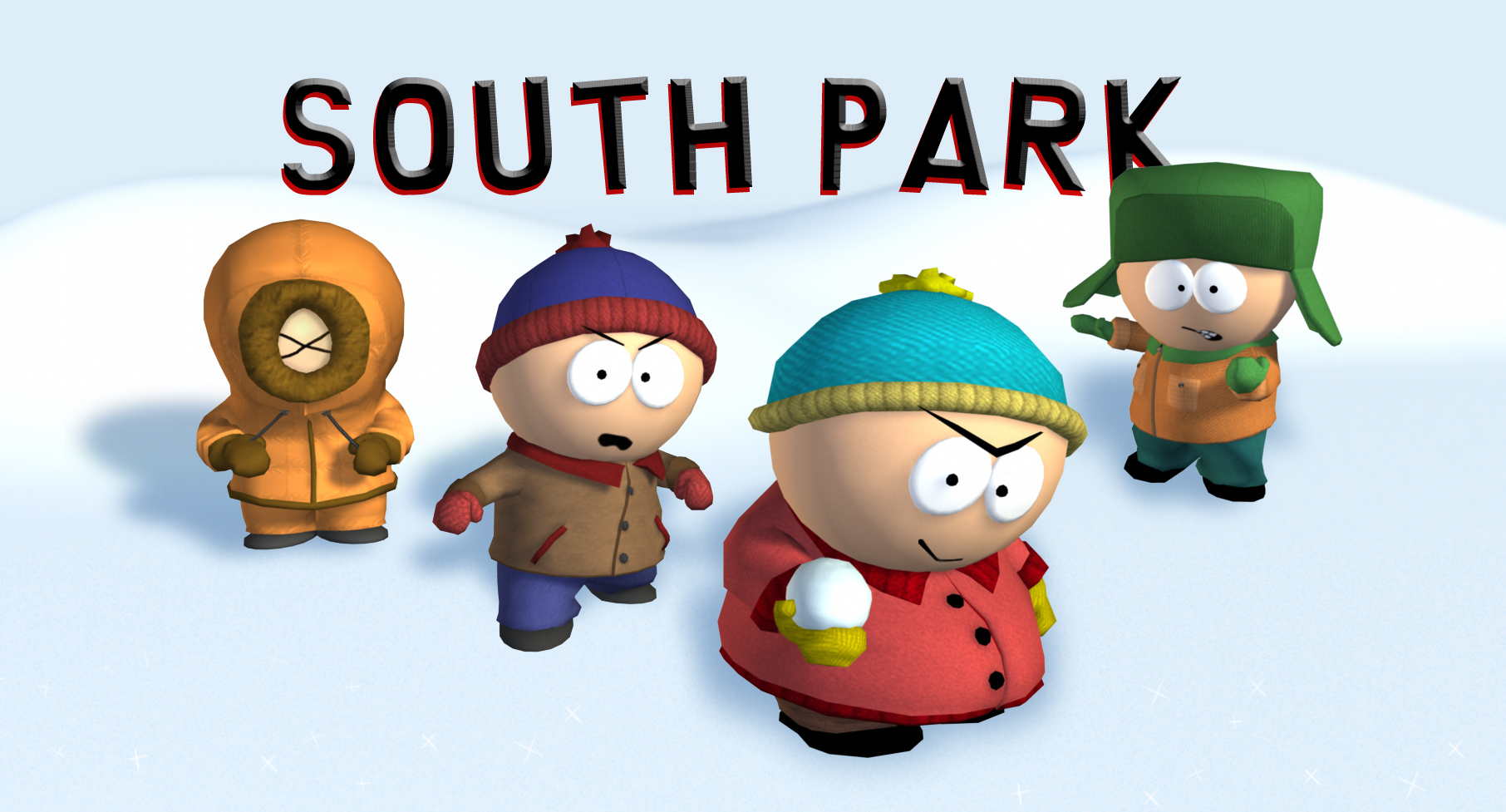 Roll The Clips
Here's the playlist of all the videos about the cancelled game, with the new video at the start:

And here's a bonus clip of a Happy Feet demo that we did as well, which was on the dev kit with the South Park game:

What Could Have Been
And for anybody reading this far, have a colored map of South Park with every location in the town through season 8: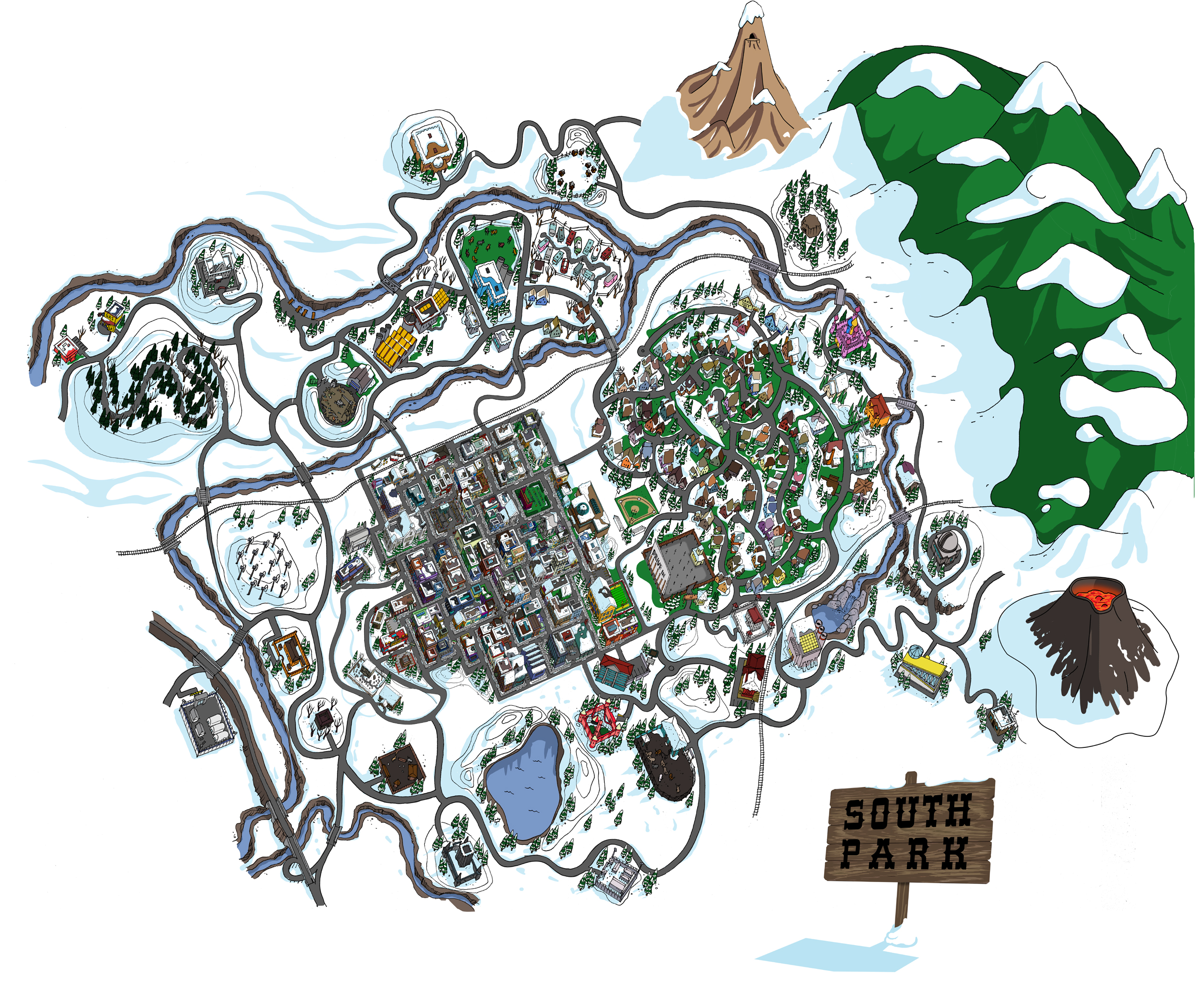 If any more videos or information come out, I'll make sure to post another update and add them to the playlist above. I may even post some more art and stuff as I dig through my backups and find stuff worth sharing. Sweet!